Blog
Sammlung von bereits veröffentlichen Artikeln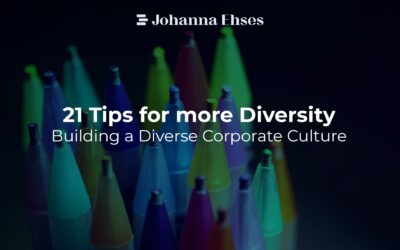 What can you do to create a more diverse company culture, strengthen the work atmosphere and become more attractive to potential employees? Here are 21 tips for implementing diversity & inclusion.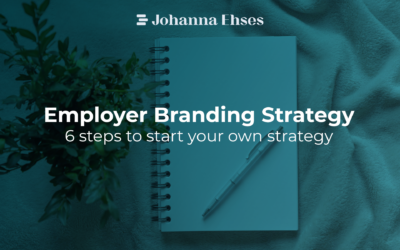 Read up on how to create an employer branding strategy.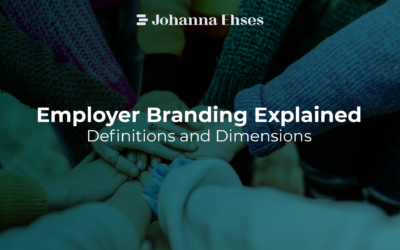 In this article you will get basic knowledge about employer branding.