Finding better talent & retaining it longer
Employer Culture Branding
Your candidate pipeline is low? Maybe you get unsuitable applications? Maybe your employees leave after a short time or you have a lack of visibility? 
Developing your strong Employer Brand will fix that.
Let me show you how I can help you.  
"Some shiny Social Media posts are not enough to make an effective employer brand."
– Johanna Ehses



Retain your best talents longer
Employer Branding Will Help You
There are a lot of positive effects of employer branding. Since employer branding works internally and externally, the right measures can have a significant impact on the company's success. Because satisfied employees make for satisfied customers.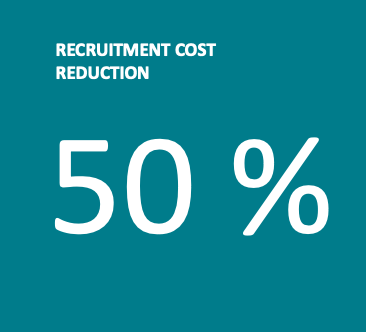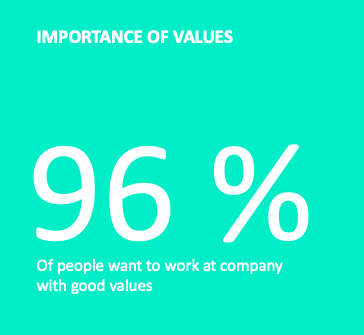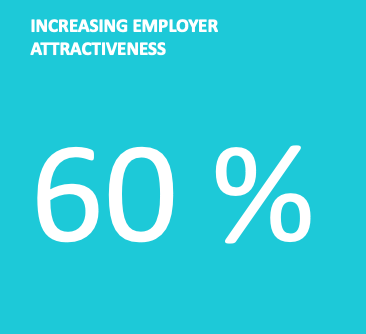 Employer Value Proposition (EVP) ´
Journey to your Employer Brand
We Offer 5 Steps –
to Bring Your Employer Brand to a New Level
The attractiveness analysis contains a consideration of the company, the target group and the market competitors. We look at the company's external presence, such as Kununu and the careers page, as well as social media. However, we also look internally at the corporate culture by means of surveys. And we put the results in relation to the target group.
After we have all the relevant data about your company and important ASP, we start building the employer brand. The development usually includes focus groups and a creative concept. If everything fits, the brand is ready for rollout.
Workshop Management & EMployees
EVP DEVELOPMENT (Creative Workshop)
HR-Marketing Strategy & Roadmap
During the employer branding strategy development we determine together which measures we will take to make your employer brand known.
Employer Branding & HR Marketing Interim
As your internal employer branding buddy, I will help you to implement the selected measures. Here are some examples that are possible. Should I not be able to implement an activity, I will look for suitable freelancers.
Employer Branding Workshops
My workshops are about understanding employer branding and the impact. 
Introduction Employer Branding
Not an Agency. No Overhead. Just Someone Who Want to See You
Grow with Employer Branding

.